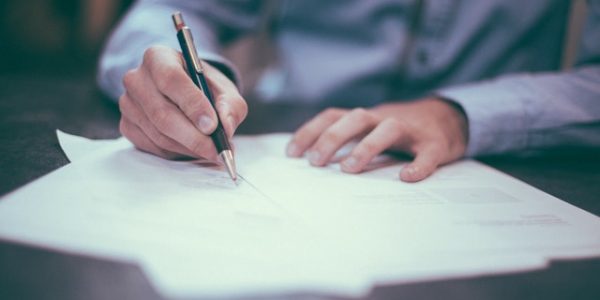 Proplegal is a technology led legal and property management service company facilitating consumers to obtain services such as title opinion on property, procurement of documents from different authorities and facilitating registration amongst other property management services.
Proplegal offers unparalleled legal expertise across the critical areas to the business needs of our Clients. We pride ourselves in providing efficient, commercially sound and result-oriented solutions to Clients. We value the trust and beliefs vested in us by our Clients and professional contacts and provide a dedicated service with an honest and direct approach in all our dealings.
We examine title of agricultural , non-agricultural, industrial and residential properties . Provide the Title Opinions and search and extract of certified copies of property related documents from the relevant revenue and Sub-registrar offices .
We do Drafting of Lease Deed, Absolute Sale deed, Gift Deed, Relinquishment Deed, Release Deed etc and completion of registration formalities of the said documents with the jurisdictional Sub- Registrar offices across Bengaluru. 
We do services relating to executing mutation of relevant revenue documents subsequent to change of ownership before the revenue authorities, municipality and other Urban local bodies.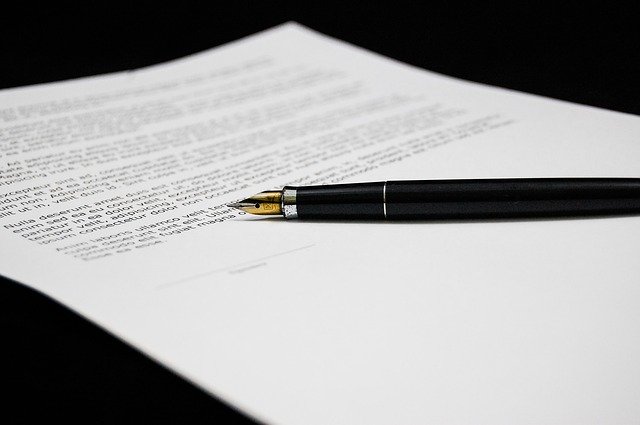 We are based in Bengaluru having cumulative experience of over 25 years in providing an of legal services with main focus on Real estate services.
We have built a formidable reputation for delivering quality legal and advisory services productively and efficiently to various commercial and private clients.

Our services are currently limited to the urban agglomeration of Bengaluru and Bengaluru Rural District.