Get Your Property Documents Verified Legally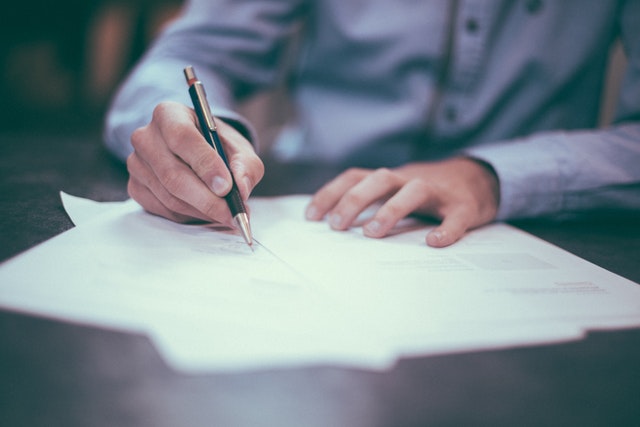 Property Document Verification involves conducting verification of documents related to the property which enables the clients to get complete information, genuineness and reliability of the documents pertaining to the property.
Once the details regarding the property is submitted, our team of  legal experts will verify and scrutinize the documents/records and provide expert opinion on the subject matter. Also give all assistance for getting the absolute title over the property.
Proplegal Property Document Verification Services is headed by expert property lawyers in Bangalore. Our property lawyers put your documents under the lens, acquire other necessary documents from the relevant sources and give you a complete detailed report about the property.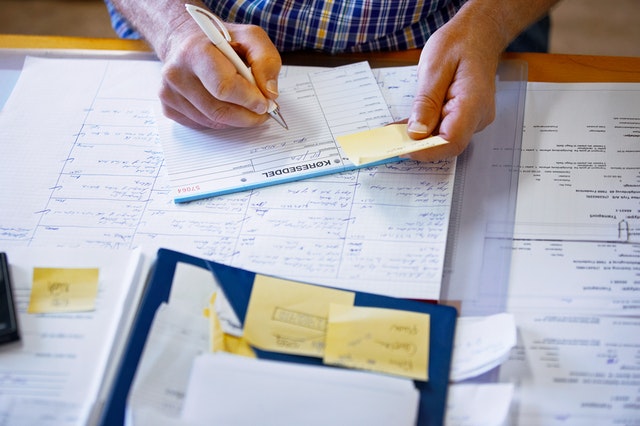 You can upload the property documents online using our secure cloud system or our representative will pick your documents from your doorstep.
Here is the Important property documents required for our Property Document Verification Process
Sale Deed
Mother Deed
Conversion Certificate (Agriculture to Non-Agriculture land)
Building approval plan
Khata Certificate and Khata Extract
Encumbrance Certificate (EC)
Betterment charges receipt
Latest tax paid receipt
Completion Certificate
Occupancy Certificate
Why Property Documentation Verification from Us  ?
  Sit back and relax while we take care of your property legal work
Responsive – Vetted and Experienced Property Lawyer
Quality – Comprehensive Written Opinion
Support – Comprehensive Written Opinion & 100% Satisfaction
For more details Call Us at +91 98869 42117